4 tags
2 tags
4 tags
3 tags
1 tag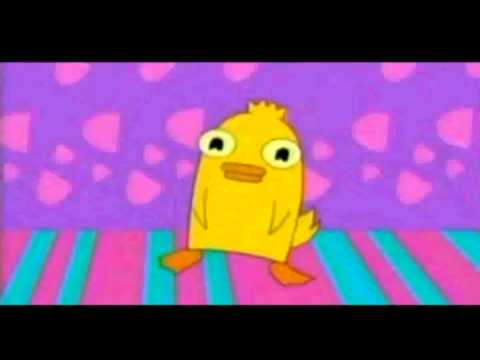 dispirited-contrarian: That Kelly Rowland concert was so good. I really don't understand why she was only on stage for like two minutes, though.
1 tag
3 tags
8 tags
6 tags
4 tags
4 tags
4 tags
7 tags
6 tags
4 tags
3 tags
7 tags
3 tags
5 tags
"Signed, sealed, delivered I'm yours"
– Stevie Wonder
Ryzenberg On: Ryzenberg On: 4 More Years of Obama... →
ryzenbergon: America re-elected Barack Obama and the first family looked fantastic when making the now famous presidential speech from the Windy City. I guess blue is the new black — at least for tonight. Now onto the good stuff — Michelle's fashions. Mrs O. recycled a burgundy Michael Kors frock and… YES YES YES YES YES.
4 tags